Trip Advisor Traveller's Choice 2021!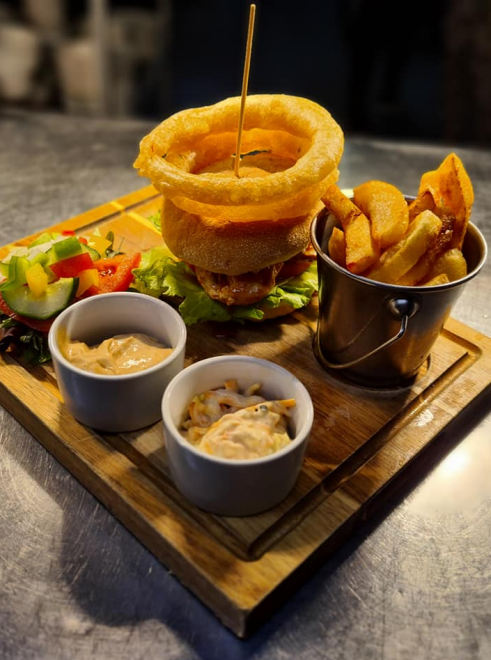 Main Menu
We have an excellent menu with many of our customers favourite dishes!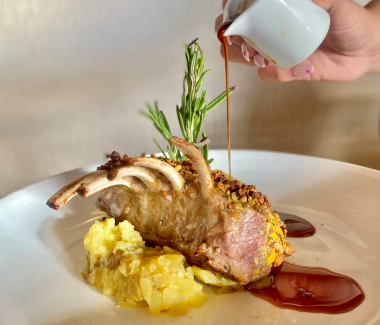 Burger Menu
Amazing burgers - they need no introduction!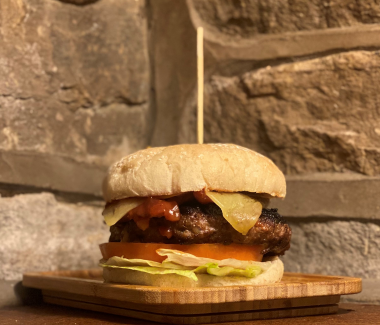 December Menu
Check Out Our Festive Menu Served Throughout December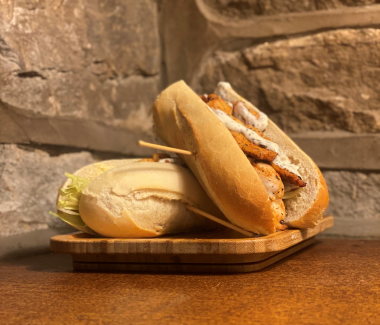 Children's Menu
We have a great kids menu and each order gets a free lucky bag!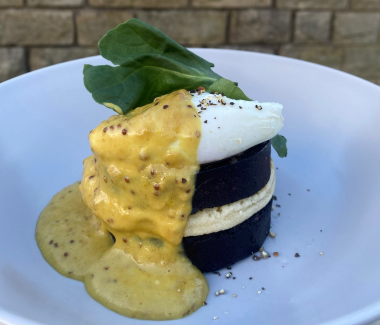 Sunday Lunch Menu
Come and join us for a fantastic Sunday lunch!