Lunch 2 Courses £15.95
Lunch 3 Courses £18.95
Dinner 2 Courses £17.95
Dinner 3 Courses £20.95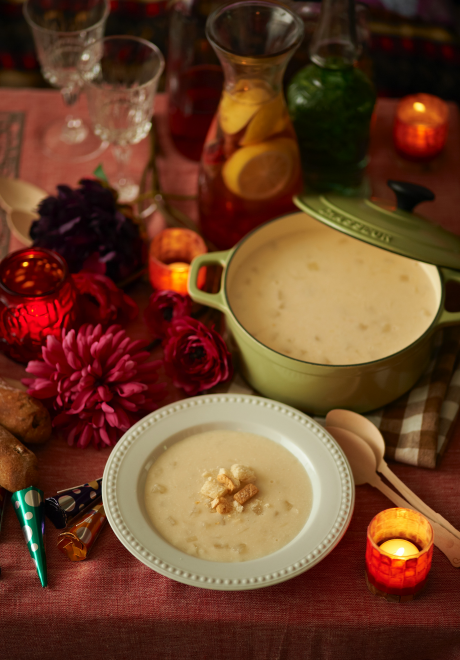 Sliced Melon

Served with Fresh Fruit & Coulis
Fresh Salad
Egg and Prawn Salad
Garlic Mushrooms
Served In A Creamy Garlic Butter And Stilton Sauce Served On Garlic Bread
Black Pudding
A Stack Of Black Pudding, Potato Cake And Poached Egg, Served With A Creamy Mustard Sauce
Smoked Salmon
With Asparagus and a Poached Egg with a Hollandaise Sauce.

Fresh Roast Turkey
Fresh Roast Turkey With Chipolata Sausage And Stuffing
Duo of Lamb
Lamb Chops Served With A Port Wine And Rosemary Gravy And A Mini Shepherds Pie
Braised Beef
Served On Mash Potato Accompanied With Yorkshire Pudding
Chicken Breast
Wrapped In Bacon Served With Pepper Sauce
Fresh Salmon
On Sautéed Leeks With A Puff Pastry Lid, Prawn & Watercress Sauce
Pork Fillet
Pan Fried Fillet Of Pork In A Mushroom Sauce
Sirloin Steak
With Garnish Or Mixed Peppercorn Sauce. Steak is £4.00 Supplement.
Vegetable Thai Curry (V,ve)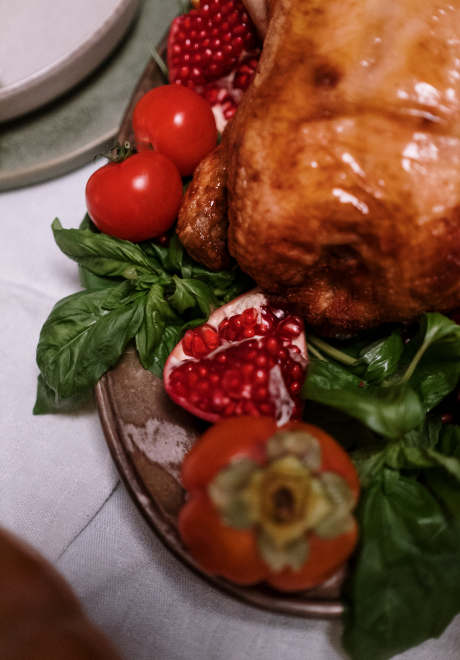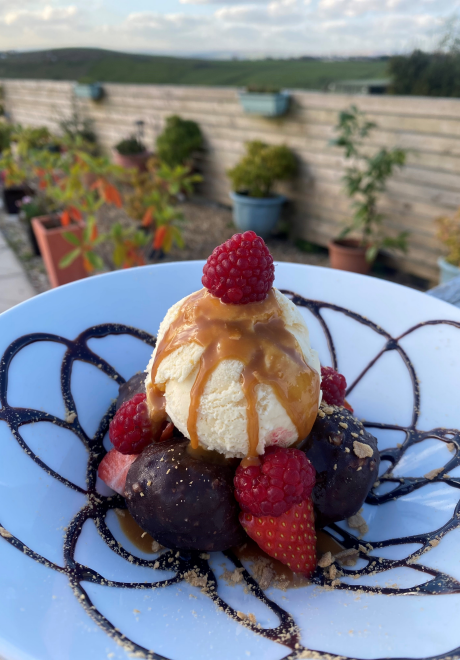 Christmas Pudding with Rum Sauce
Apple Crumble With Cinnamon Ice Cream
Chocolate Orange Cheesecake
Meringue Nest
Topped With Irish Cream Ice-cream Served With A Shot Of Irish Cream.
Followed by
Coffee and Mince Pies